Carter Sharer Before He Was Famous
Carter Sharer is a huge content creator with over 5 million subscribers. He has been innovating since he was a young boy. At age 11, he received a welder for his birthday and would become a self-trained, proficient welder. He even made his own engine powered devices including go-carts and hover craft.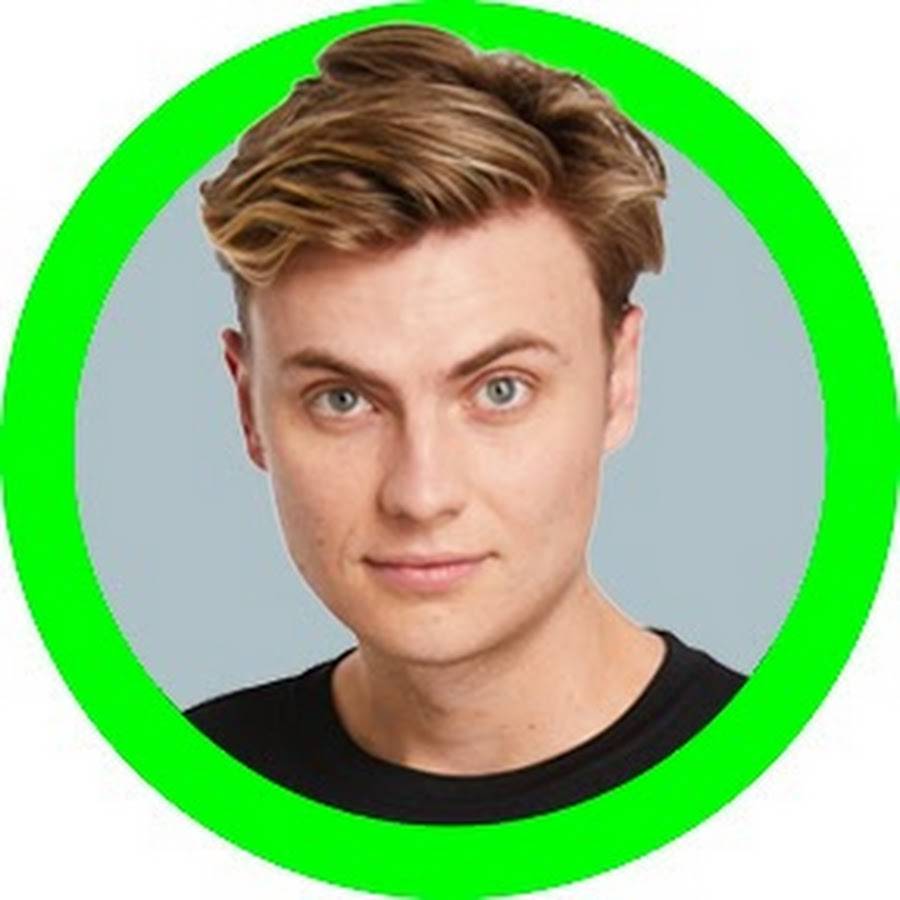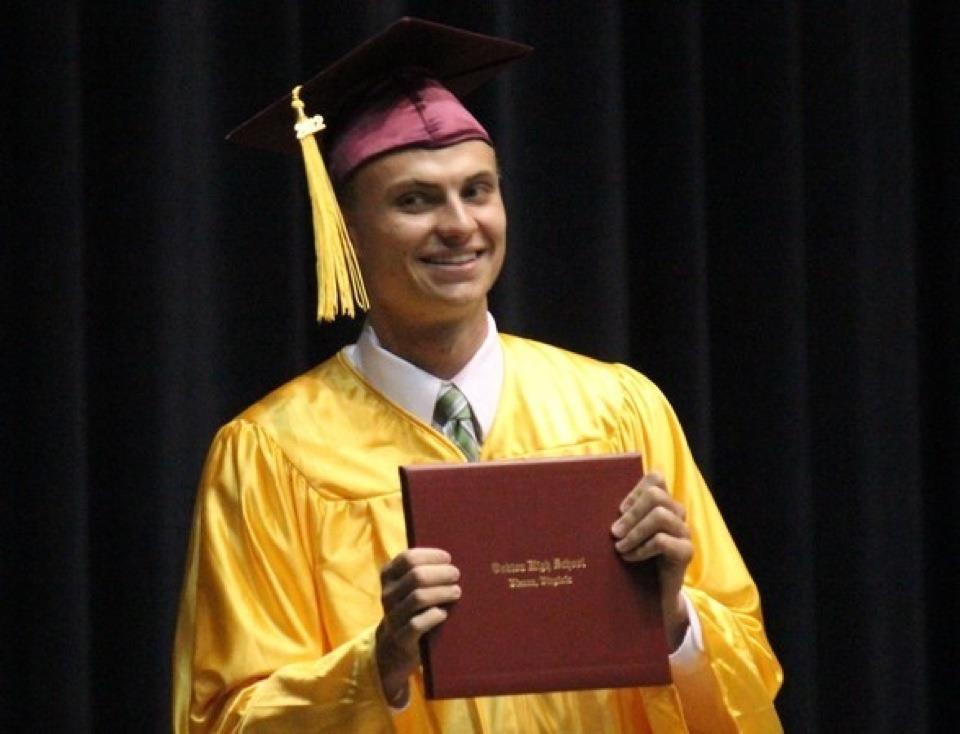 He graduated from Oakton High School in 2012, and later earned a Bachelor of Science degree from Carnegie Mellon University, where he studied mechatronics, robotics and automation engineering.
He was also grew up swimming and swam competitively in both high school and College.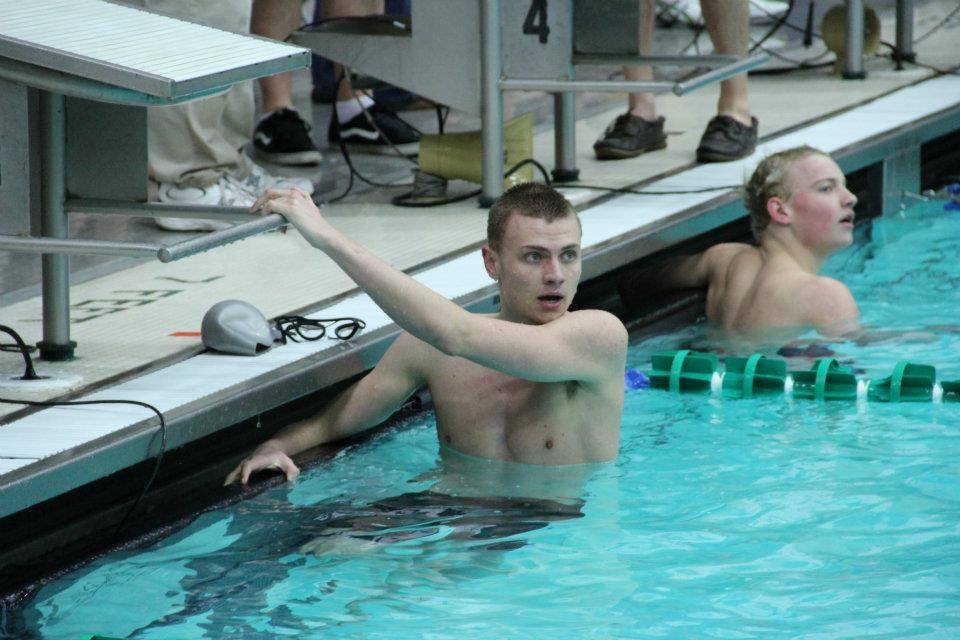 He met fellow Youtuber Lizzy Capri in College and dated her up until August 2019 when they broke up, but continue to remain friends and film videos together. You can see up to date videos on his channel Carter Sharer
---