Team RAR Launches Velcro Hoodies for Pre-Order from 3/14-3/21
This past Saturday on March 14, 2020 - Team RAR launched pre-orders for its very first custom-constructed hoodie. Since the end of last year, Team RAR has been developing this hoodie as a stealth passion project. Inspired by prominent local LA streetwear brands, these Team RAR velcro hoodies utilize premium heavyweight fleece hoodies as the base garment, upon which a layer of velcro (loop side) is embroidered with the RAR tag logo and secured around the entire edge. Over the course of this year and more, this hoodie will serve as the base garment upon which users can swap out different rubber velcro-backed patches to express themselves. In addition, each hoodie comes sewn with a double sided Team RAR label featuring the definition of RAR and the team's insignia.
These pre-orders are priced with an early-backer discount of $59, compared to the regular price of $70. Early-backer pricing for pre-orders will run for two weeks until 11:59pm on Saturday, March 28, 2020.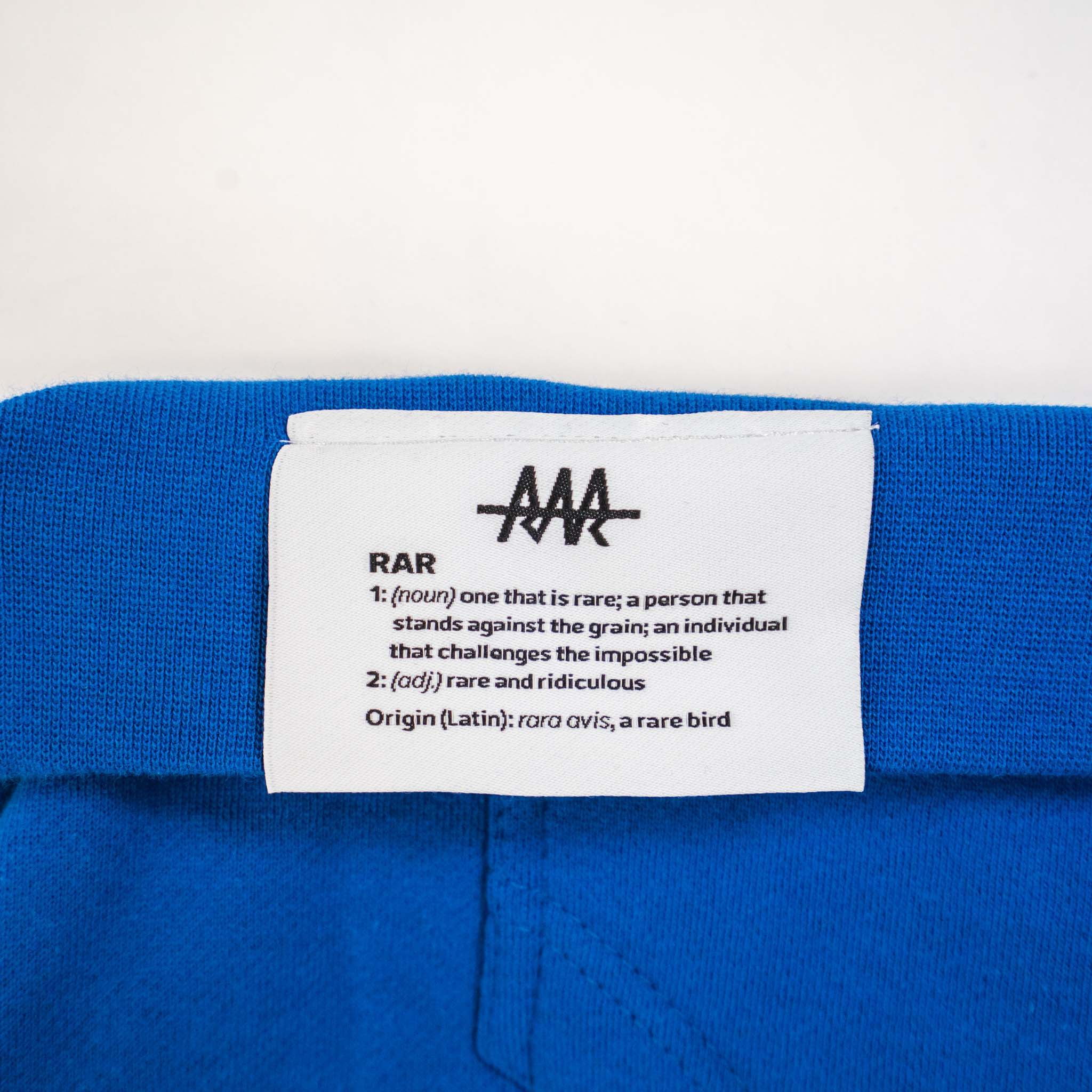 How do pre-orders work?
Given that this is a higher cost project for Team RAR, the team is testing out the initial demand for the product prior to going into inventory production for the royal blue hoodies. The schedule for those placing pre-orders can expect the following:
March 14 - 28: Customers that place orders during this period will receive special early-bird pricing on the hoodie at $59 compared to $70. In addition, the first 100 customers will receive a bonus rubber velcro patch that is compatible with the hoodie.
March 29 - April 14: Team RAR will take the initial orders into production with local LA manufacturing partners for embroidery, sewing, and packaging. Also during this time, regular pricing will go into effect at $70 per unit.
April 15 to April 22: Initial orders will begin shipping out to pre-order customers along with bonus materials for early supporters.
April 23 and later: Regular orders will ship out.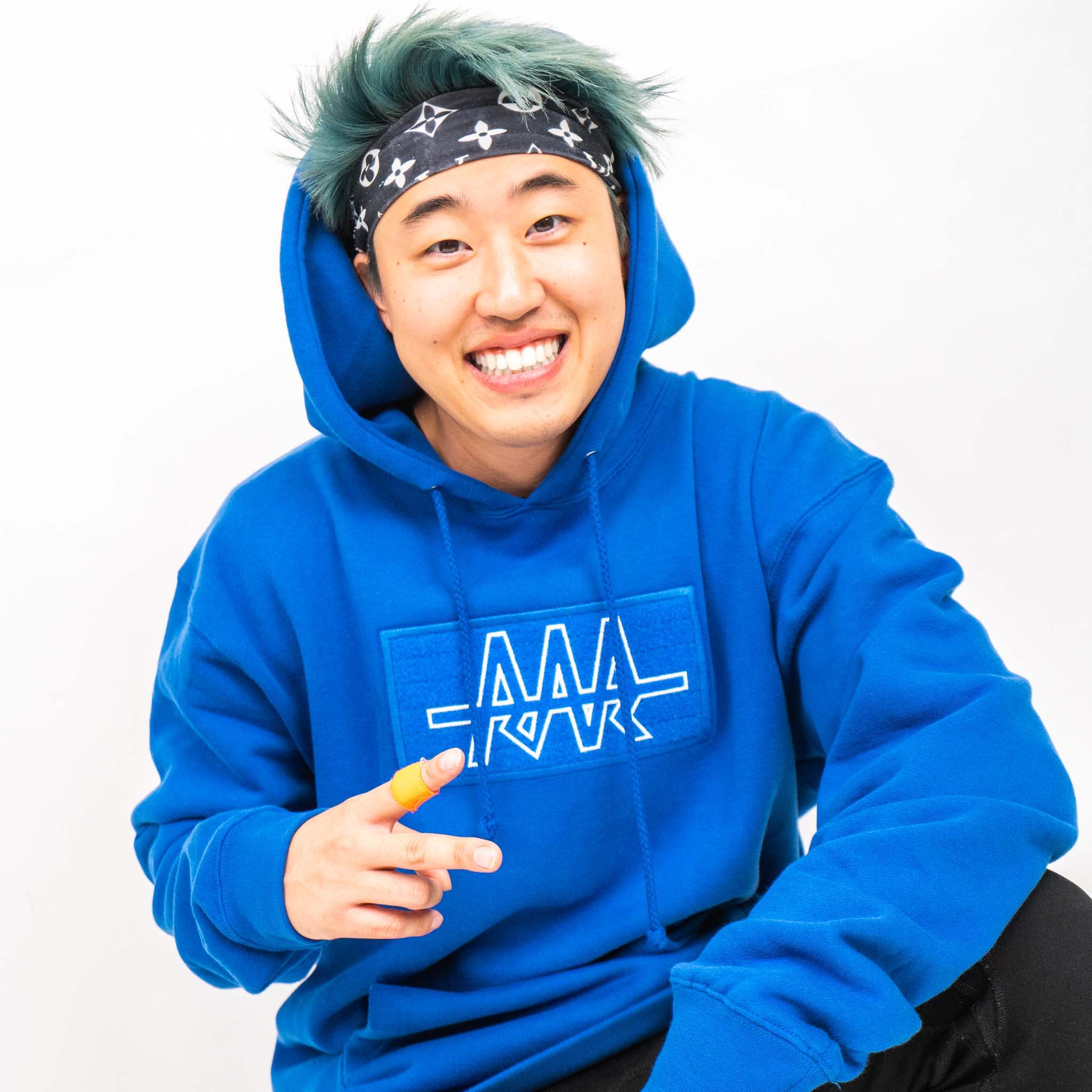 ---
This piece of apparel is the first of several fully-custom products designed with a focus on premium quality, a step forward away from the classical print-on-demand and cost-saving screenprint methods used in the majority of youtuber merchandise that has begun to fall out of favor with fans.
---