Team RAR to Release Useless Boxes this Saturday at 12pm PST [SOLD OUT]
Just for fun, after seeing a collective of over 10 million views across various Team RAR member TikTok pages featuring the now infamous useless box. The team will be releasing a handful of Team RAR Useless boxes this Saturday, February 29 at 12pm PST. After it was first featured in a Youtube video by Ryan Prunty, the box has kept everyone at the Team RAR House entertained for hours wrestling with the mechanical arm that seems to not want to be bothered when switched on.
This collectible wooden box features autographs from Carter Sharer, Lizzy Capri, Stove, and Ryan Prunty. Affixed to the main lid is a premium brass tag with the Team RAR brand.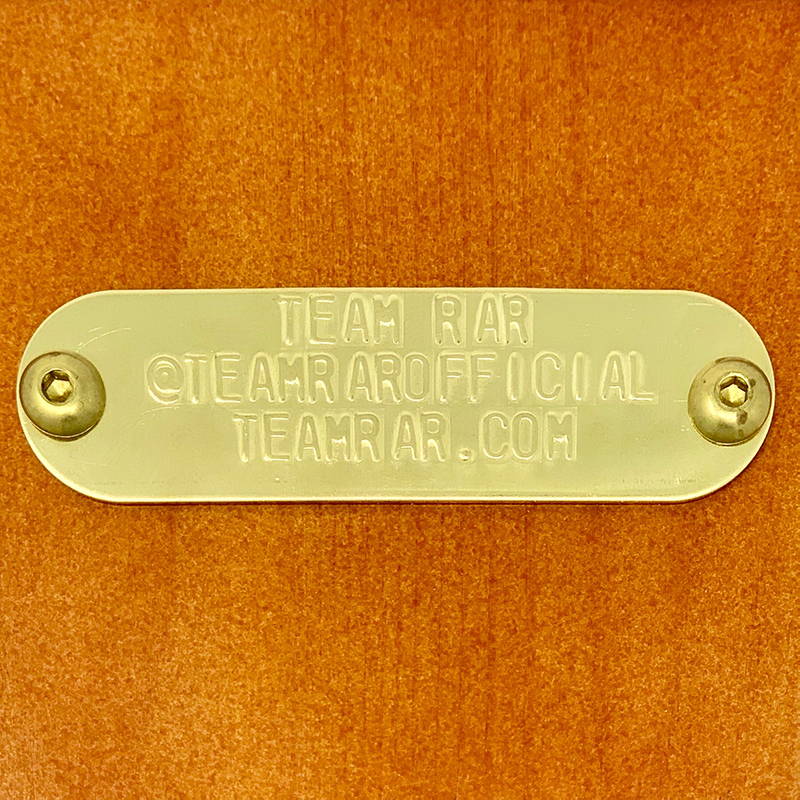 The Useless Box has made its way into all these Team RAR tiktok hits:
---
---