Team RAR Youtube Channel Receives Silver Play Button
After just 3 months since its inception, the Team RAR Youtube channel received its silver play button, celebrating its 100,000 subscriber milestone that the channel achieved on January 17 this year. Originally launched on November 14, 2019, the channel focuses on showcasing the Team RAR creators, their histories, and behind the scenes of what it is like to operate and run the Youtuber collective.
The Team RAR Youtube channel was launched immediately after Dream Team rebranded to Team RAR, who now boasts a roster of creators with a current collective following of over 13.5M subscribers across it's 5 core channels: Carter Sharer, Lizzy Capri, Stove's Kitchen, Ryan Prunty, and Milli's World.
At the helm of the channel is chief producer and editor Matt Braeden, who joined the team back in February 2019 as an editor for Carter Sharer's Youtube Channel.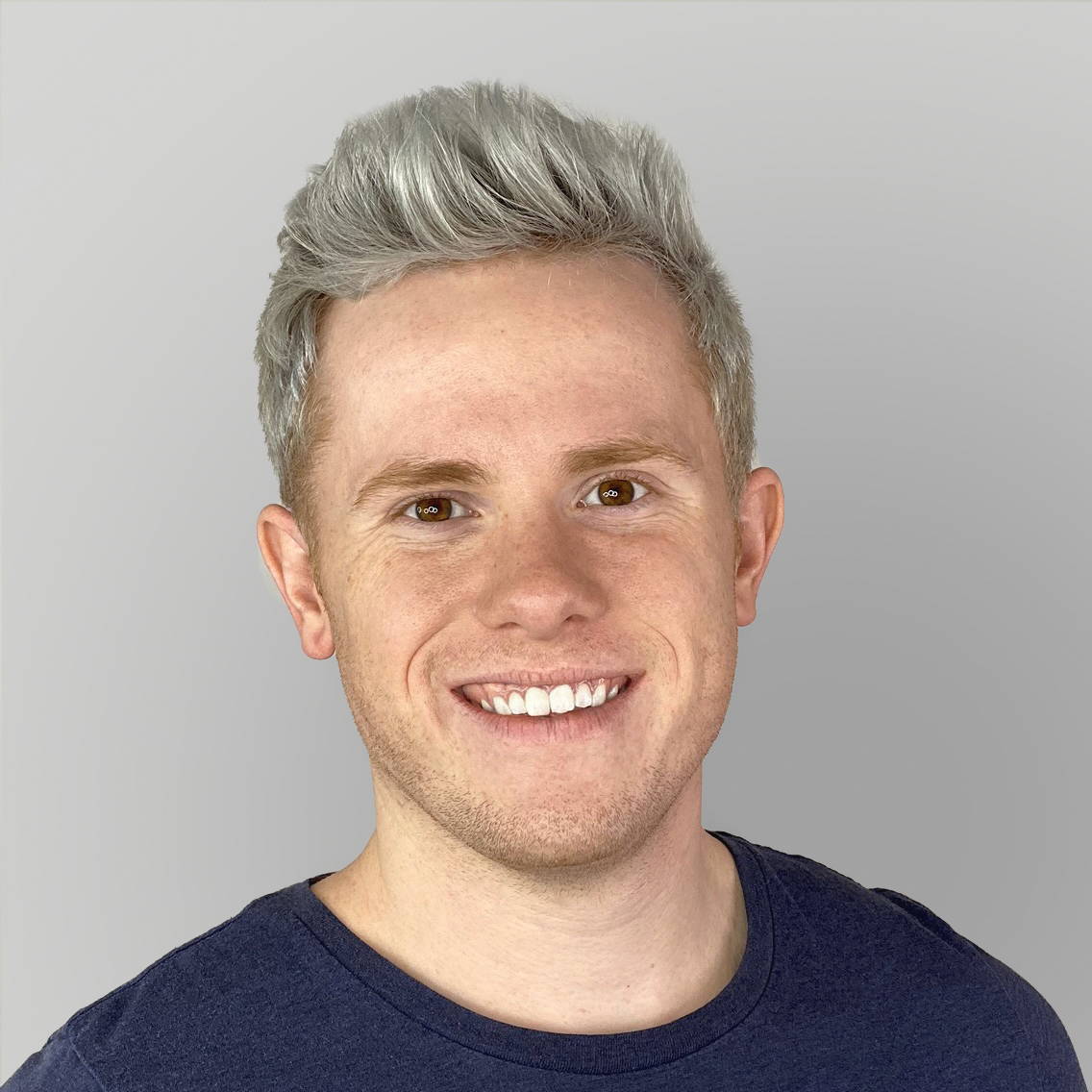 ---
What is the day to day look like for you as producer of the channel?
Matt: Everyday looks a little different but can range from brainstorming ideas, working with the team to create exciting content that our fans appreciate, to acquiring new equipment to constantly improve our production value. I would say the biggest challenge is coordinating around the busy schedules of all of the Team RAR creators, but I work very closely with my co-editor Jep and Carter on a daily basis to make sure we push ourselves to bring the excitement and energy the team has to our viewers.
What are you most excited about with the future of Team RAR?
Matt: I think there's just a lot of new opportunities to really step up our content to the next level with this channel. It's super exciting to have this infrastructure in place because we get to experiment and play with content that breaks into new genres. I really enjoy producing content that showcases all the work that goes on behind the scenes, it's something that you don't normally see on the Youtube platform with other creator collectives.
What are your goals with the channel and the Team RAR brand in 2020?
Matt: I really believe that a million subscribers by the end of the year is a realistic goal that we can reach. I want the channel to push the boundaries of the type of content that the other creators make. The ultimate goal, which I think would be incredible, would be to build Team RAR into a household name brand.
---